Food
From cinemas to sofas with Häagen-Dazs
Movie night at home just got a little sweeter thanks to Häagen-Dazs UK.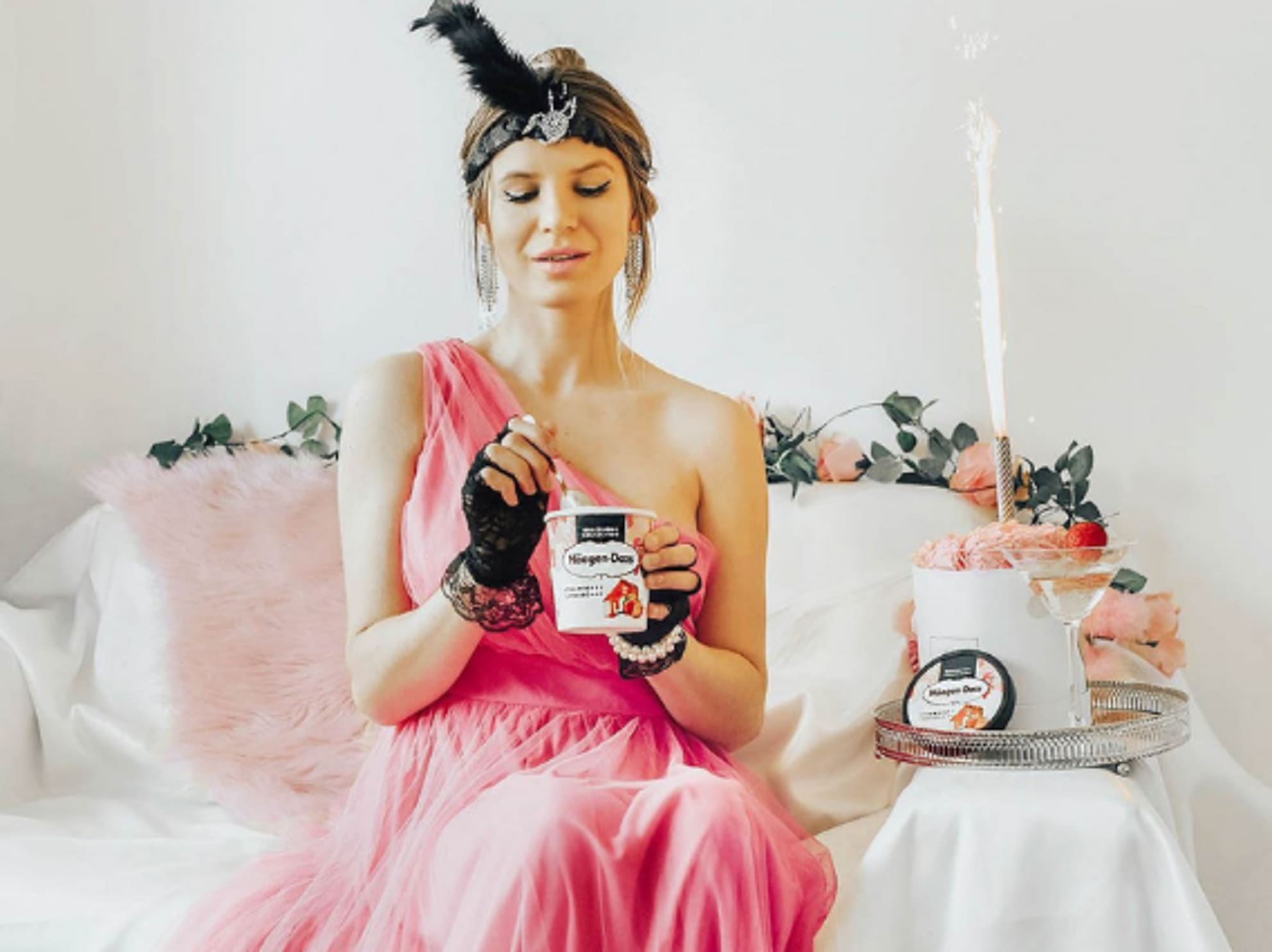 The ultimate movie night
As part of the brand's #HaagIndoors initiative, Häagen-Dazs has partnered with Secret Cinema, an immersive storytelling company, to bring ice cream and cinema lovers "
Secret Sofa
," a weekly film series featuring thematic pairings of Häagen-Dazs ice cream.
"Until life returns to normal, #HaagIndoors is a simple message to stay safe, look after each other, and keep finding little moments of joy," says Michelle Odland, global brand director of Häagen-Dazs. "Secret Sofa is a perfect opportunity for that, and we look forward to being able to offer Häagen-Dazs direct to your sofa to make your Friday nights a little bit more joyful."
The weekly Friday night movie screenings are revealed each Tuesday in a newsletter to the Secret Sofa community that includes a 'secret discount code' for customers to order the Häagen-Dazs' flavor of the week directly to their doorstep.
Each flavor is selected based on that week's film.
For the opening week, Häagen-Dazs paired its dessert-inspired Strawberry Cheesecake flavor to match the grandeur and pastel-pink hues of Wes Anderson's "The Grand Budapest Hotel."
Last week, Häagen-Dazs featured its French-made English favourite Strawberries & Cream to pair with the Baz Luhrmann musical love story "Moulin Rouge."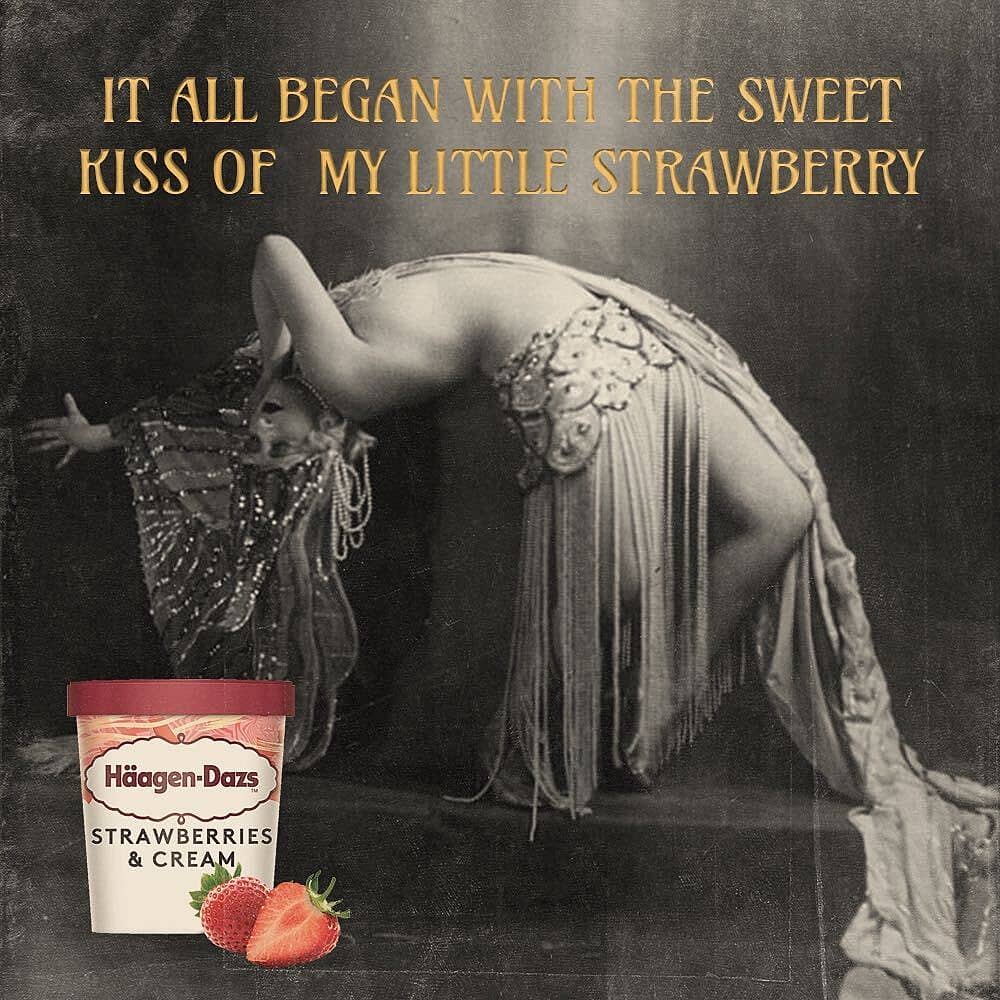 This week's flavor, Salted Caramel, has been given a James Bond twist in a special collaboration between Häagen-Dazs and SipSmith, a popular brand of gin in London.
The result is an ice-cream cocktail named 'Caramel Royale' – a tribute to critically-acclaimed "Casino Royale" streaming this Friday.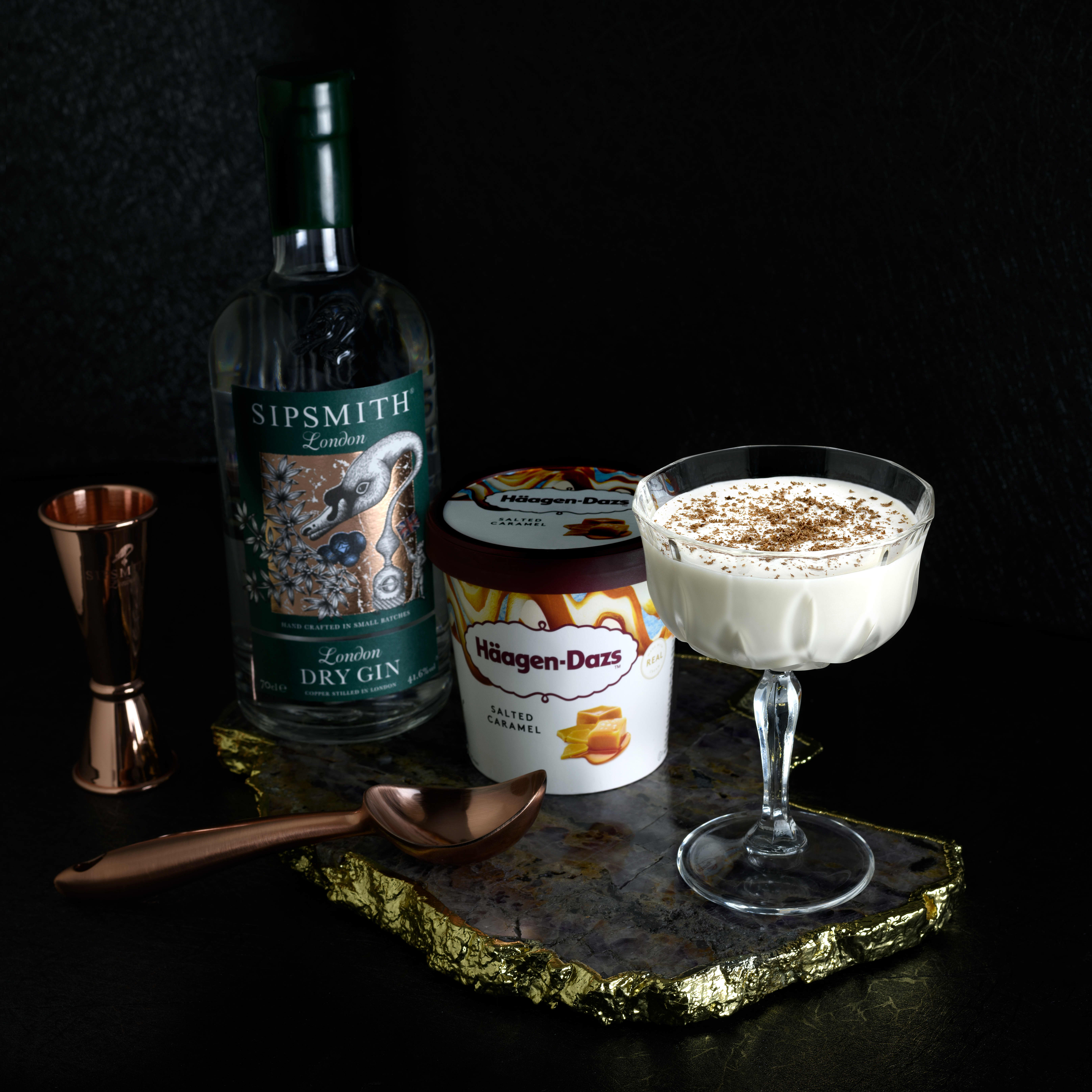 "Choosing the flavor for each film has been a really fun job," says Gini Sharvill, global marketing manager, Häagen-Dazs. "We've chosen the flavor or format that best reflects the experience and the world of that film. As the weeks go on, we hope viewers enjoy making those connections."
Participants are also encouraged to dress up as the characters of the movies, learn choreographed dances, create playlists, and share their experience on the Secret Sofa Facebook group using the hashtag #HaagIndoors.
Each week, Häagen-Dazs and Secret Cinema select one winner to receive a week's supply of ice cream.
"It's heartening to see the dedication from fans as they prepare for each week's screening," says Arjoon Bose, head of Culture and Brand Experience, Europe and Australia at General Mills. "From ordering their ice cream each week, to preparing costumes and joining pre-viewing events on Facebook, I'm proud to say Secret Sofa has become the cultural moment of the week in the UK."
The 8-week campaign ends on June 8, with screenings every Friday at 7:30 pm BST.
Anyone can sign up to be part of Secret Sofa, but the Amazon Prime Now discount with Häagen-Dazs home delivery is only offered in the United Kingdom.