History
5 things you didn't know about Cheerios
Since 1941, Cheerios have been on breakfast tables around the world.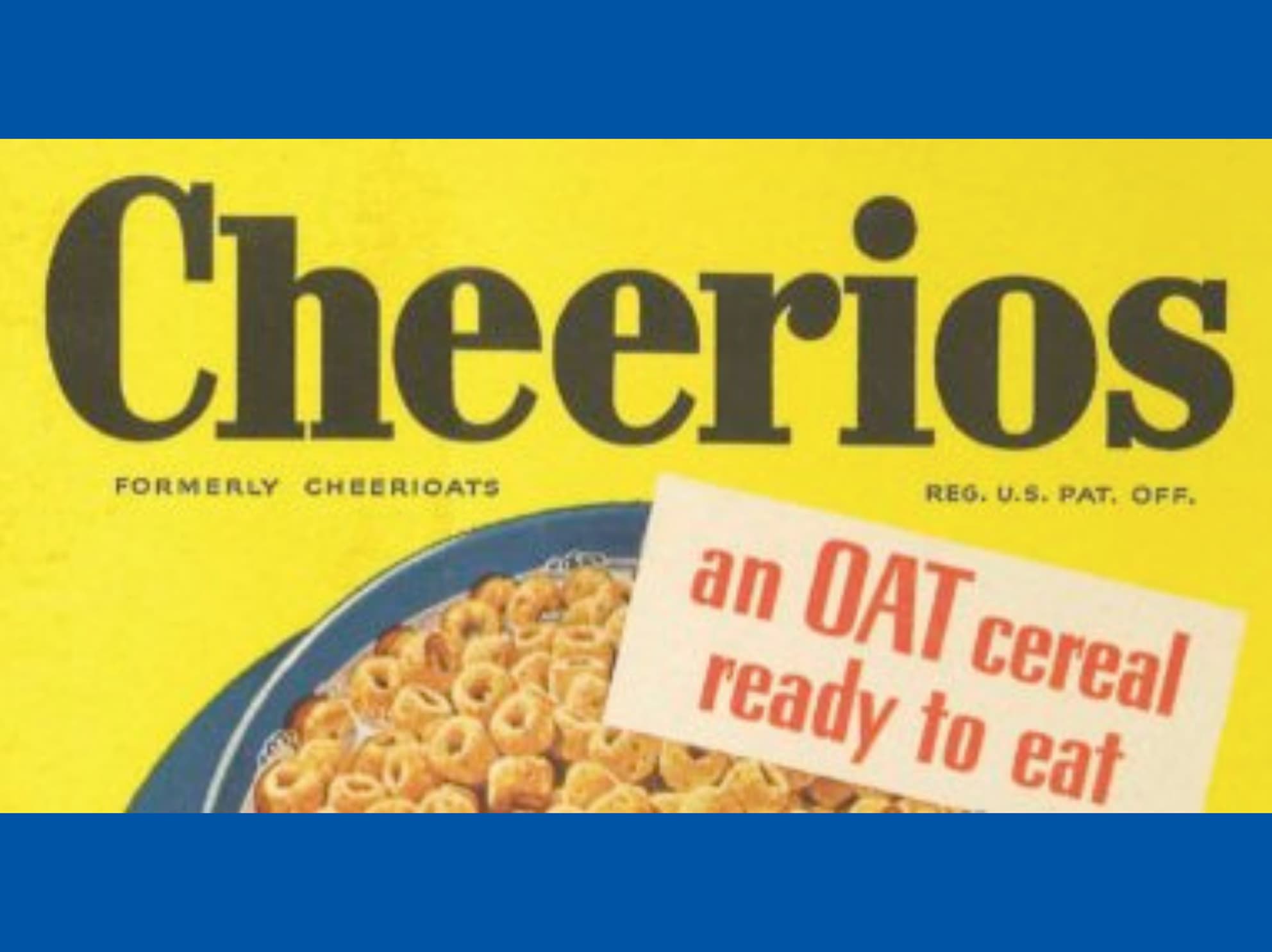 Our signature cereal
Here are five things you may not be aware of about our famous yellow box.
1. The original name for Cheerios was "Cheerioats." It was changed in 1945.
2. There are currently 13 flavors of Cheerios sold in America. Honey Nut Cheerios Medley Crunch is the newest, launched earlier this year.
3. Every week, General Mills produces and ships almost a half million actual cases (12-14 boxes per case, varying by flavor) across the U.S.
4. Cheerios are manufactured in five states, including in Buffalo, N.Y., where people tell us every week that their city "smells like Cheerios."
5. The national cereal bestseller for decades, the original yellow box Cheerios moved to second place in 2009, surpassed by Honey Nut Cheerios.